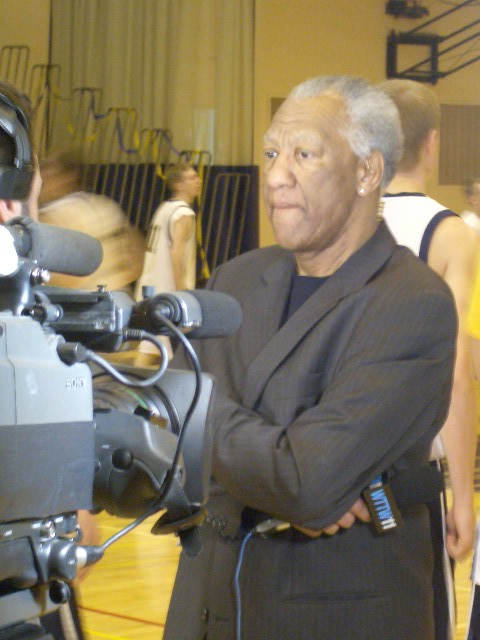 CHICAGO (AP) — Norm Van Lier, one of the most popular players in Chicago Bulls history and one of the NBA's top defensive players in the 1970s, was found dead in his home just blocks away from the team's arena Thursday. He was 61.
The cause of death was not immediately known, authorities said.
Van Lier's death was discovered on the same day that former Bulls coach Johnny "Red" Kerr died.