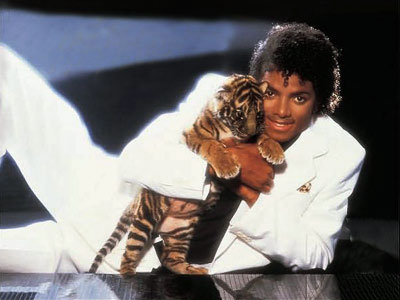 Michael Jackson's 50 concerts sell out in five hours!!!
Daaaaaaaaang!
LONDON (AP) — Tickets for Michael Jackson's 50 London concerts sold out within hours of becoming available, organizers said Friday.  The shows are scheduled to kick off in July and stretch into February. The pop singer has said the series, entitled "This is It," will be his last in the British capital.
Tickets were priced between 50 pounds and 75 pounds ($70 and $105) — but some were went for hundreds of pounds (dollars) on internet auction sites.
UPDATE:  Prices on ebay have been as high as $7,500 for a pair of tickets.