Archive for the ' Jon & Kate ' Category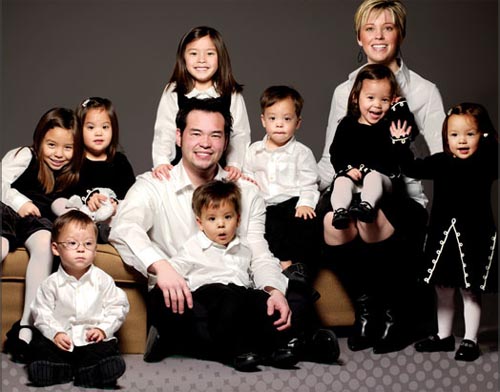 Jon and Kate Gosselin, the dedicated parents from TLC's Jon and Kate Plus 8 have been trying to avoid the media over the past few months in an attempt to dispel rumors of infidelity and divorce.
Have you been watching? Do you think they will make it the season?