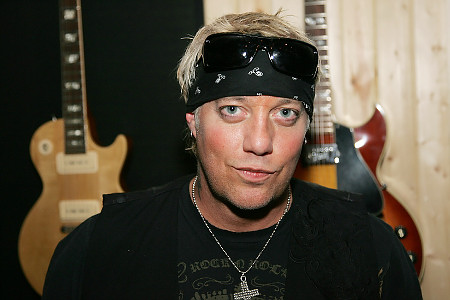 Jani Lane has been arrested for another DUI, according to TMZ.Com. Lane is best known for his work with the band Warrant in the 1980s. The "Cherry Pie" singer was arrested in Woodland Hills, Calif., on Sunday night.
This is the second charge of driving under the influence in less than a year for the singer as he was arrested last summer in California as well by the SAME cop!
According to Access Hollywood, in July 2009, he pleaded no contest to misdemeanor DUI and was placed on probation for three years.