Maybe a tongue lift would be in order..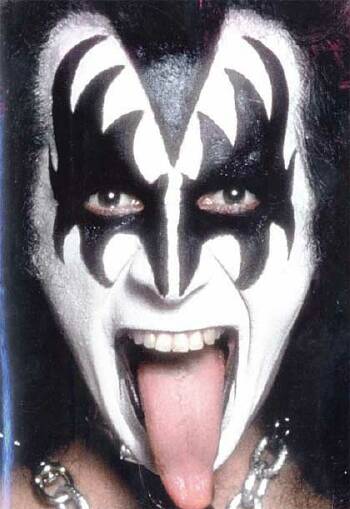 Kiss rocker Gene Simmons and longtime girlfriend Shannon Tweed are kicking off the second season of their reality show by having their face lifts filmed. The 57 year old blood spitter will also undergo liposuction.
Who on earth wants to watch that??? Ok ok, don't answer that you Reality TV freaks.