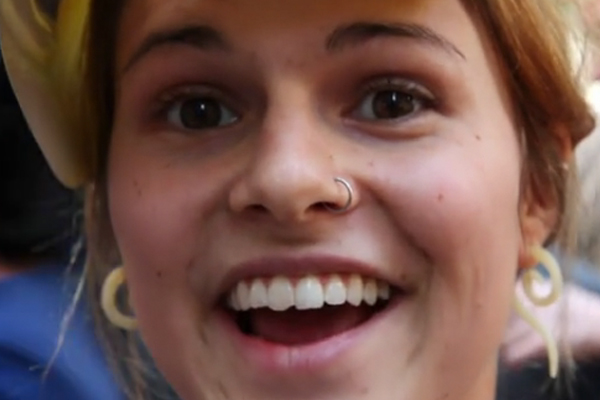 One thing that goes hand in hand is Hot Chicks and Music.. Every where I go I'm told how this station plays the best music, granted there are plenty of stations that play great music but we actually take requests and listen to our listeners.  We don't play the same song every 3 hours, etc
This is 'your' station…  This station is Listener supported via donations, Being a donator gives you access to VIP access, access to browse the playlist database and requests songs automatically… but besides that We'd like to open the doors more..
If you enjoy the station and want to be part of the future growth this is your time! Friends are always adding new songs to our database etc, now is the time to update our content and branding, including updated website and logos, along with new station IDs, Promos, DJ Shows, etc..
Great things are ahead and your contribution could put us over the top.. We are also interested in Graphics, Web Guys, Stream Host providers with big bandwidth and ANYONE that would be interested in making posts to this website….
Lets, let the fun begin…