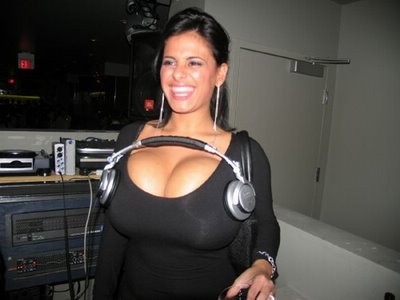 So when I do interviews or callins on the station I generally use sykpe and/or google talk to call out or receive a call online but Google+ has this 'Hangouts' feature where you can have up to 10 people via video and audio. It's pretty easy,  just get a http://plus.google.com/ account. Check it out and add WoodieWood and Lets Hangout!
Also hookup on Facebook
Add me to Twitter
I did a quick hangout test and it worked really well, I didn't have the audio patched in for this test though but works well now. Anyhow, keep the requests coming.
[youtube]http://www.youtube.com/watch?v=n8swgvT8yrI[/youtube]