Archive for April, 2011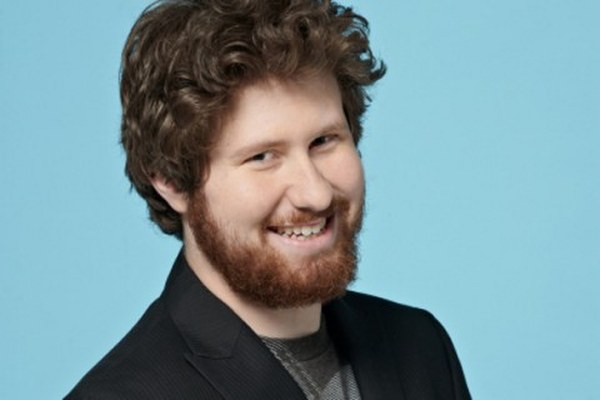 Casey Abrams made it through another week of eliminations after almost being voted off the show a couple weeks ago, only to be saved by the Judges.
Who is your favorite? Is it Scotty McCreeny, Lauren Alaina? Just WHO will be the next American Idol?
With the weather getting slowly warmer and the next few days of rain on the way, let's celebrate Thirsty Thursdays..
[cincopa AQPAeh6dl_bn]