Archive for April, 2009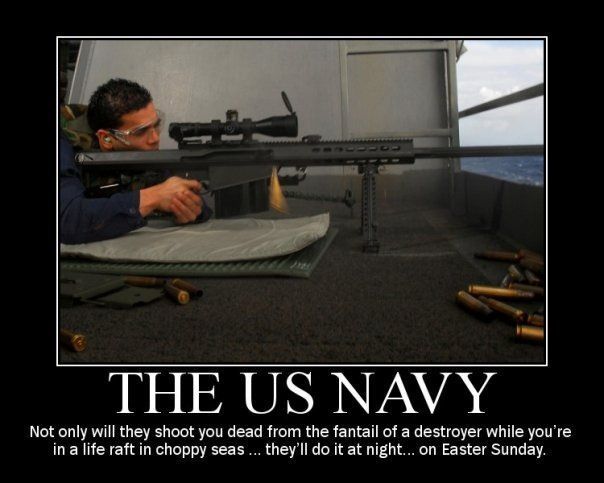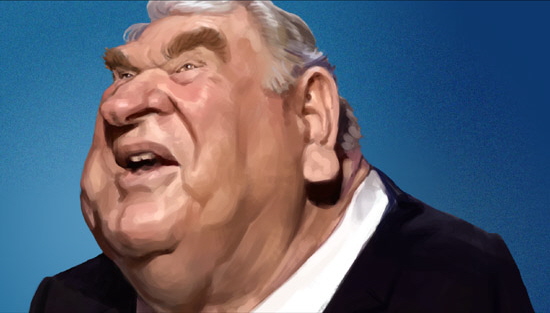 John Madden, the most recognized analyst in television sports, is calling it quits.
In a statement issued Thursday morning, John Madden, who was NBC's No. 1 NFL analyst on the Peacock's Sunday night package, said: "It's time. I'm 73 years old…It's been such a great ride…the NFL has been my life for more than 40 years, it has been my passion – it still is. I appreciate all of the people who are and were such an important part of the most enjoyable, most fun anyone could have…It's still fun and that's what makes it hard and that's why it took me a few months to make a decision."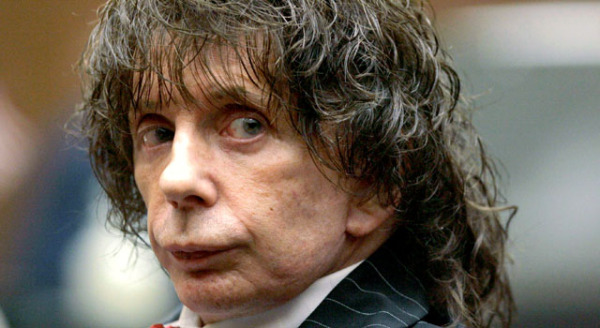 Music producer Phil Spector was found guilty Monday of second-degree murder in the February 2003 shooting death of actress Lana Clarkson. The judge denied bail and Spector, wearing a fire-engine red tie and pocket square, was taken into custody after the verdict was announced. He also wore a "Barack Obama Rocks" button on his left suit lapel.
[flashvideo filename=video/9lp0IWv8QZY-high.flv image=video/susanboyle.png /]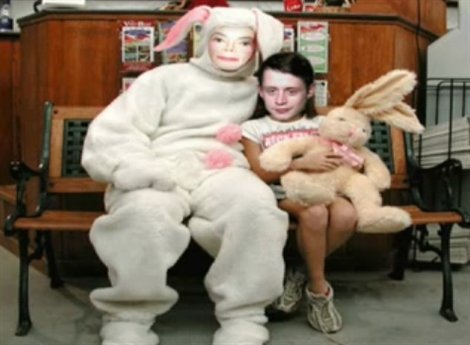 [youtube]http://www.youtube.com/watch?v=HOubaqf3c08[/youtube]