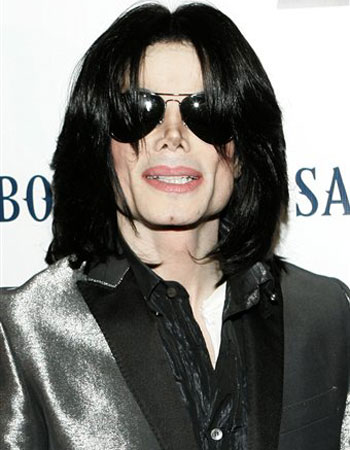 Michael Jackson has passed the required medical tests so he can perform this summer in London.
Jackson has no looming diseases or any other physical ailments that would prevent him from getting insurance or making his commitment to AEG Live for 10-30 shows this year. He received a clean bill of at least physical health.
Michael Jackson may announce shows as soon as this Thursday.