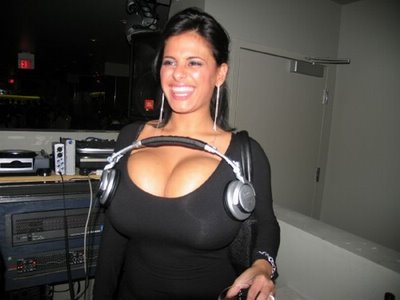 Ok bitches..
Finally got some solid hosting and phat disk space. First things first..
I own and operate Ghetto Radio Network aka ( Pop Rock 80s ), a somewhat popular Internet Radio Station. You can tune in here http://stations.loudcity.com/291/listenpage.htm
We also have a Myspace page dedicated to the station: http://myspace.com/ghettoradionetwork
Visit Us and Let's Be Friends

So basically this will get populated with posts by my friends and I about things that interest us in some form or fashion relating to Pop Culture, Daily Events and The World We Live In.
Website updates: Don't like the looks, layout of the page? Hey! Join the club.. How bout help design it! This page uses the WordPress engine. We'll setup a beta sight and get to work on a new theme layout. Send us your ideas!