Archive for April, 2008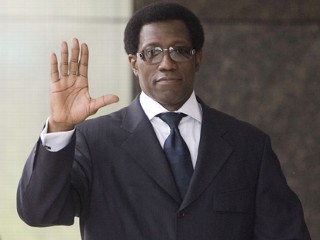 Damn Sam!
Wesley Snipes is facing 3 years of hard time for deciding Americans didn't need to pay taxes. In February, a federal jury convicted Snipes on three misdemeanor counts of failing to file a tax return.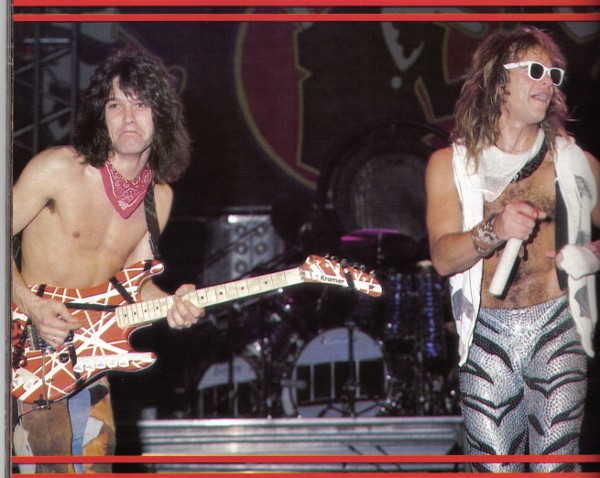 Van Halen returned to the Stage after more than five weeks after postponing their reunion tour due to frontman Eddie Van Halen's ill health. Tho it was never quite reported what the Health issue was.. Tonight they set Stage in Las Vegas on Saturday (April 19th) at Tiger Jam XI, an annual fundraiser hosted by pro golf star Tiger Woods.
lil time warp
can ya feel me, i thought so, might as well test the player too