Oh, sorry, that's battery.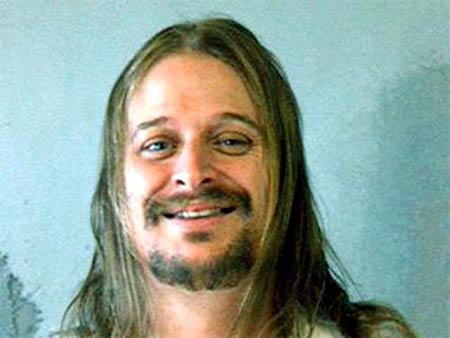 Wednesday, Kid Rock's album "Rock N Roll Jesus" hit number 1 on the charts. Sunday, he & his entourage were arrested and charged with battery for fighting with a man at The Waffle House in Atlanta. The Kid got to spend the night in the can & everything.
At least the dude only got an ass kickin. He could have been "smothered & scattered".