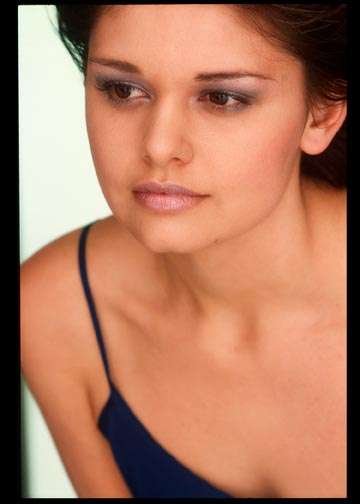 Just added to our playlist. Olivia Eden is an up and coming new artist that I think you will be hearing more about. Here's a quick snipplet from her page..
The Amazing New Talent that is… OLIVIA EDEN. Born in Hollywood, Olivia Eden was always destined to be a star. At the age of 8, Olivia moved from Los Angeles to the Australian bush. She had little in the way of entertainment except for nature and her piano, and it has developed into an inseparable relationship. Olivia has a beautiful voice that immediately grabs your attention. Olivia does not put on a voice like so many other pop artists do. People who listen to Olivia hear the sweetness of Natalie Imbruglia, the warmth of Enya and Faith Hill, the sassy of Madonna, the folk and sensitivity of Jewel, and the harmonies of KD Lang.
You can find out more info and listen to her tracks over on her MySpace Page.